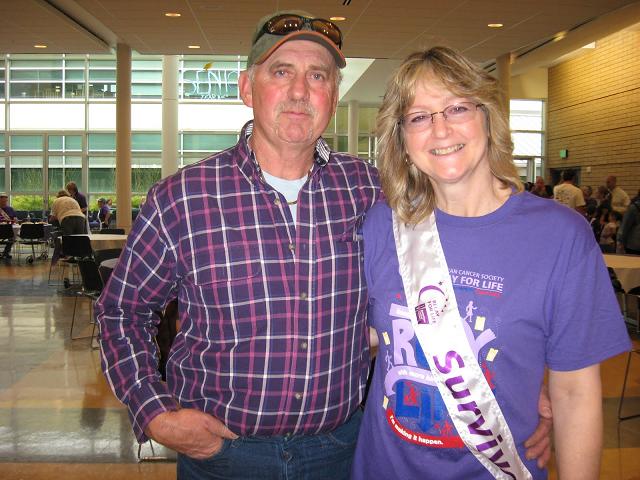 Our leather shop is located outside of Carlton, Oregon in beautiful wine country. My real job is a Registered Nurse and my husband is a farrier. Between us, we have 3 grown children and 2 grandchildren. Like a lot of people, we have more horses than we have time to ride but all of this is what keeps us grounded.
Thank you for visiting our site and I hope you found something you like. Guess I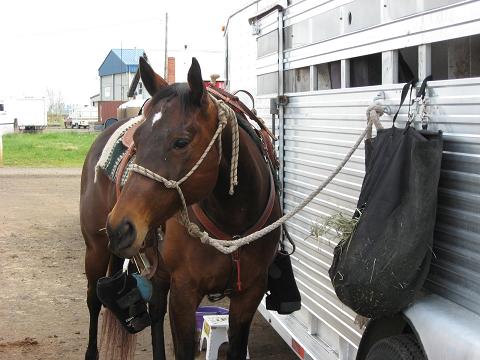 better get another cup of coffee get back out to the shop.
Happy Trails . . .